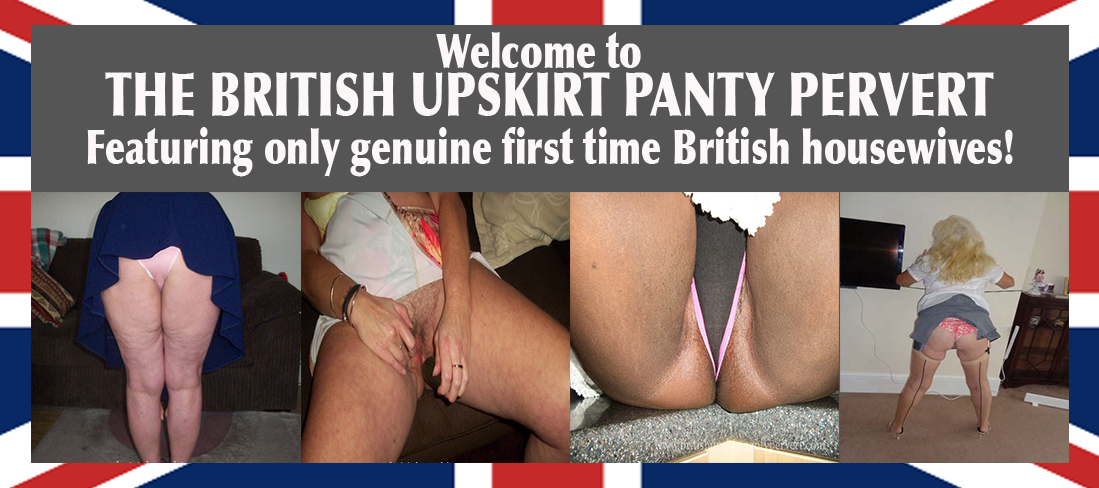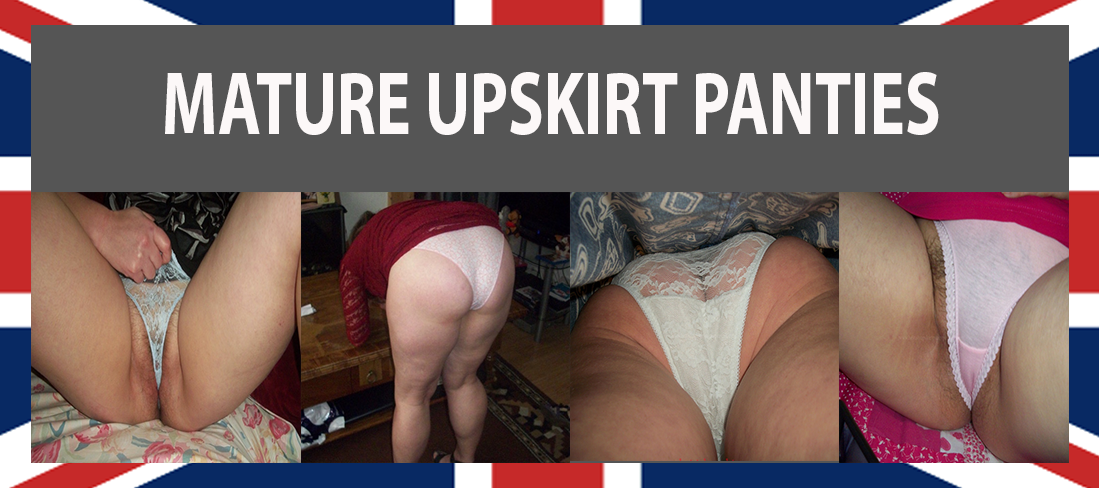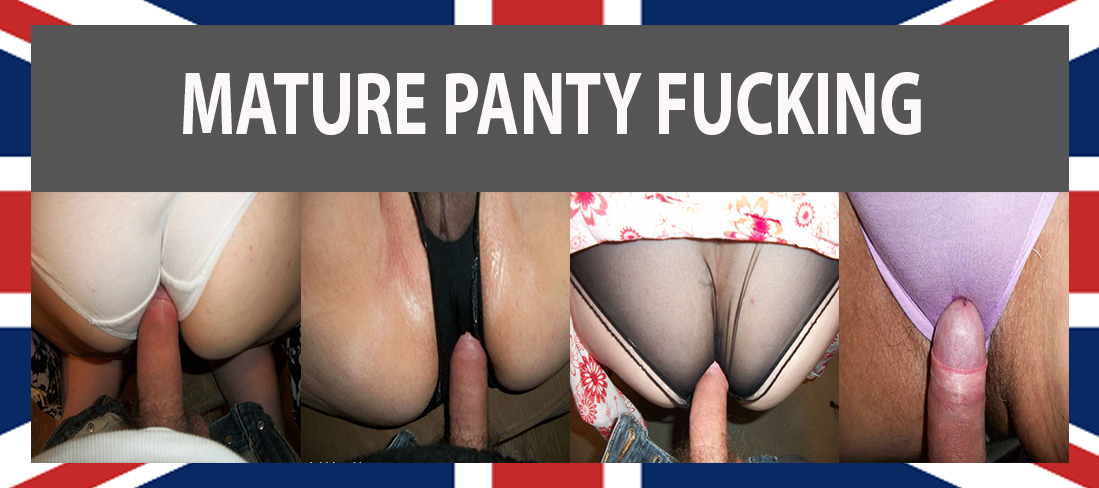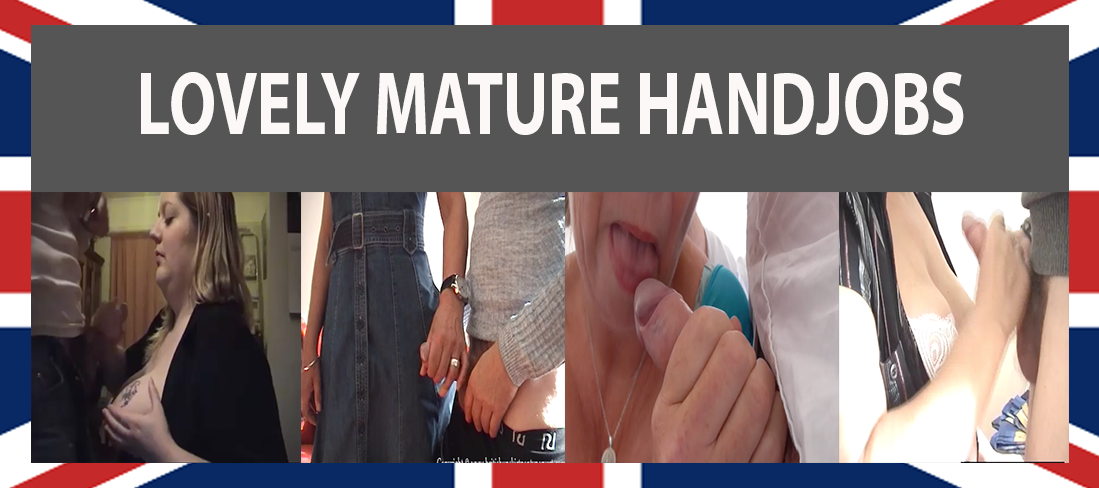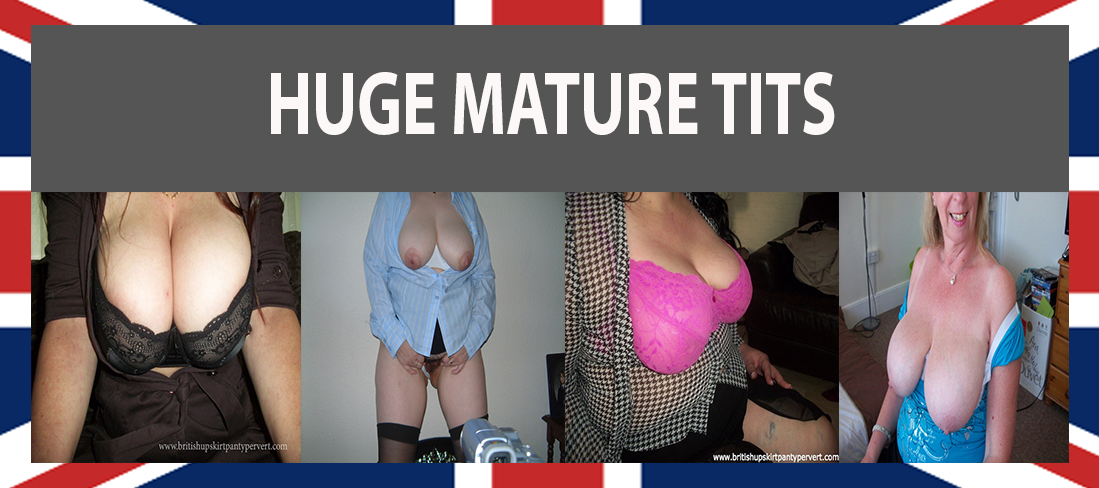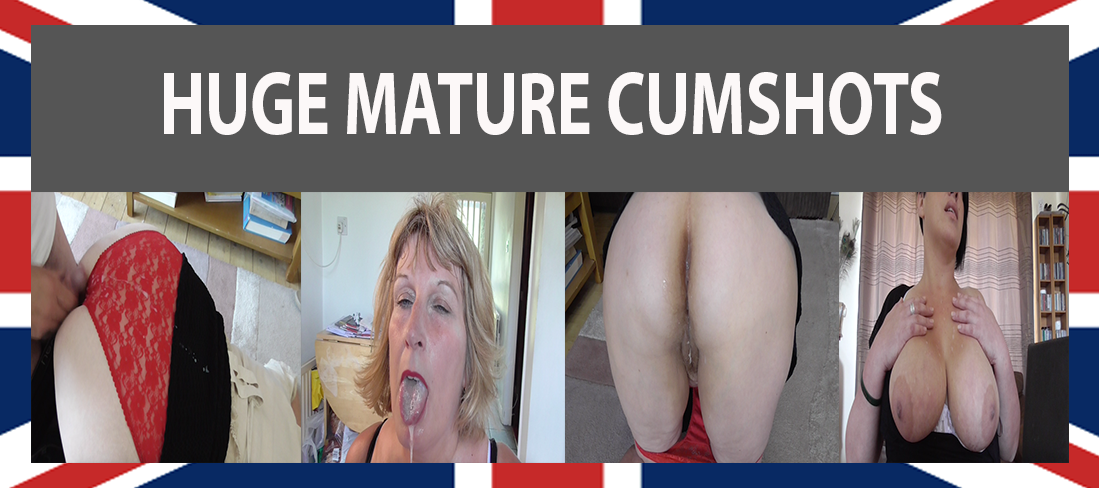 SO YOU WANT TO BECOME A MODEL?
Well thats great news, mothers, housewives, sisters, aunties, grandmothers all are welcome on this site, however in order for the site to remain true to its original concept models must be able to fit certain criteria and these are as follows:
All models must be genuine amateurs, absolutely no professional models will be used.
All models must be able to perform the shoot in their own homes.
All models must use their own clothing including underwear, my members want to see what you really wear out shopping and doing the housework!
Models must be aged between 18 and 65 years of age.
Models must be a size 10 to 18 UK dress size.
If you fit this criteria then include three photographs showing your face, you full lenght sideways and the type of underwear you usually wear and include these details,
YOUR NAME - YOUR AGE - YOUR DRESS SIZE - YOUR CUP SIZE- AND CONTACT DETAILS - A BRIEF OUTLINE OF WHY YOU WISH TO MODEL.
Send pics and info HERE and I will contact you immediately with modelling rates etc!