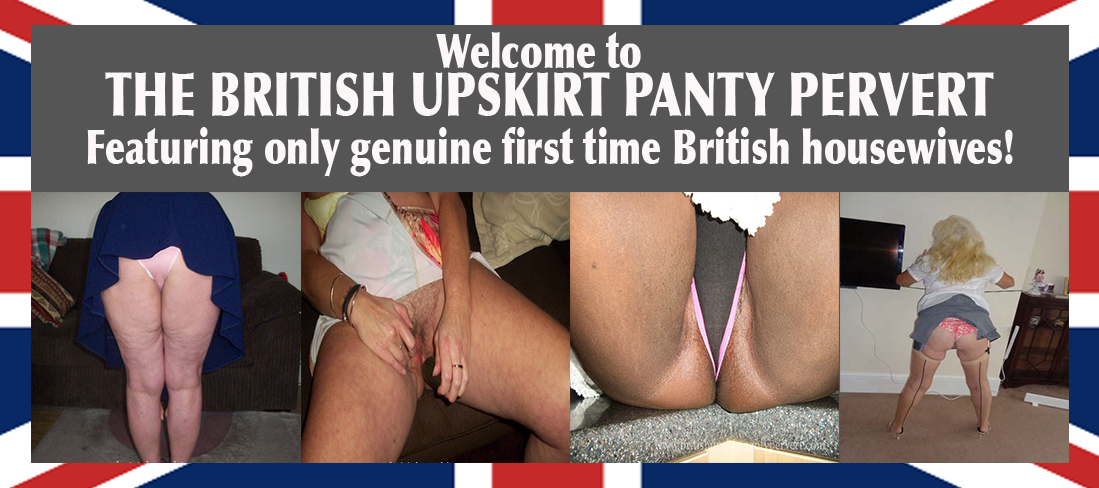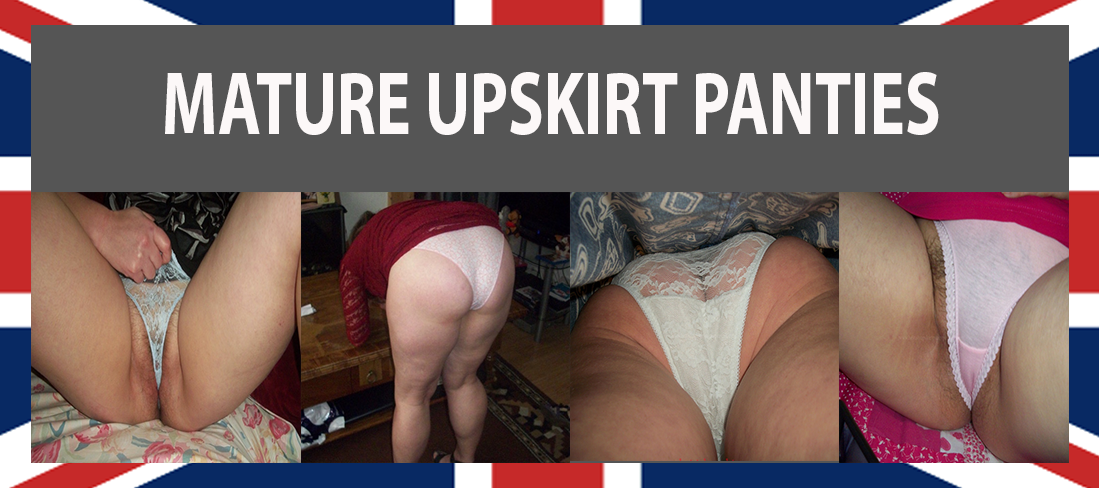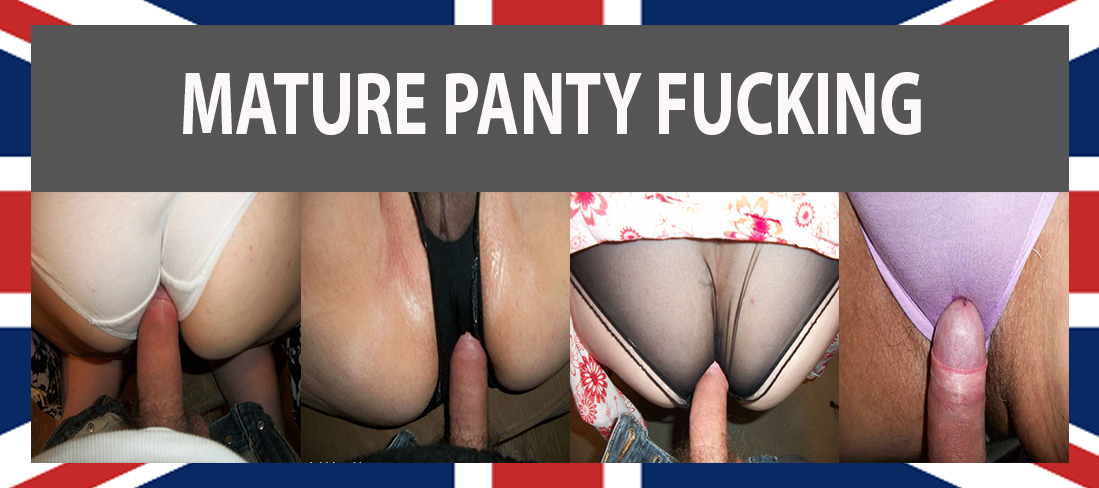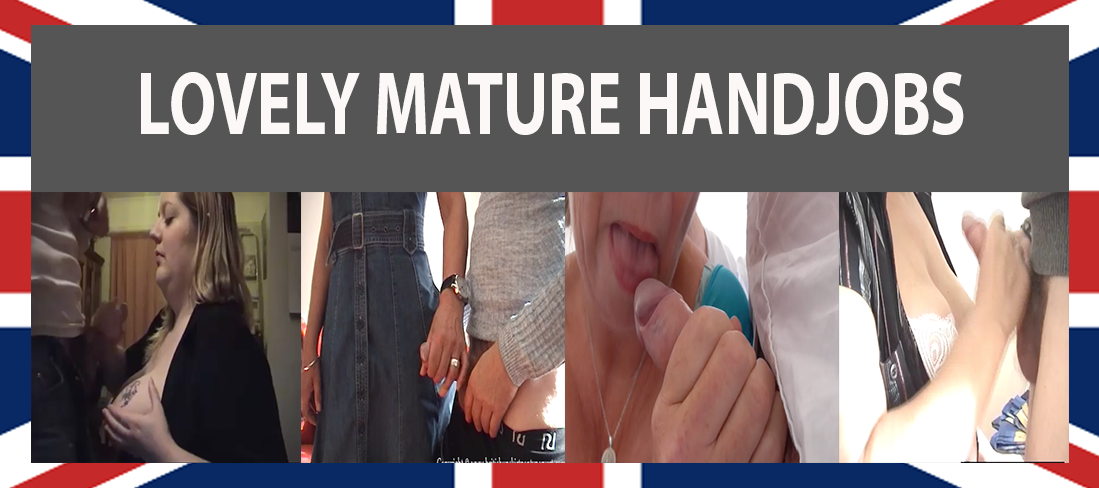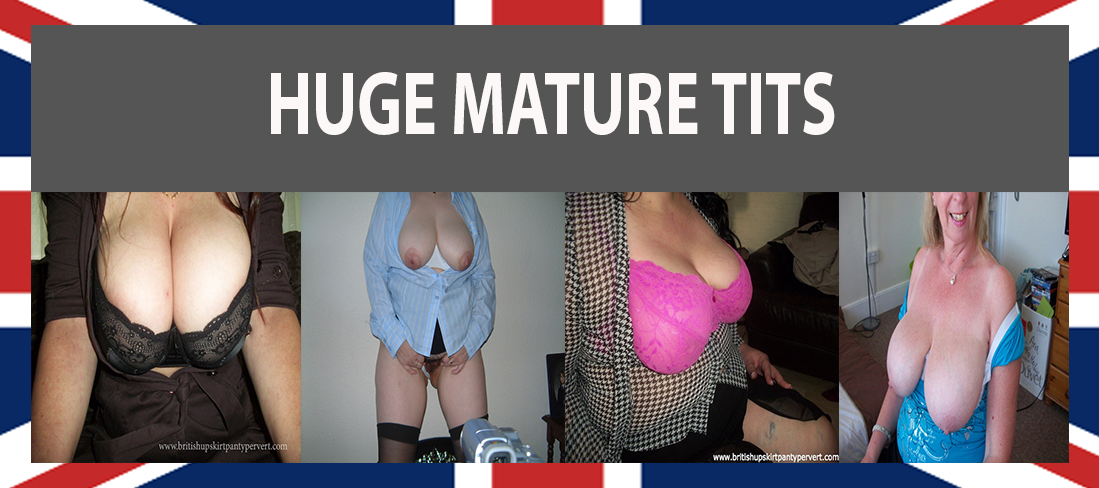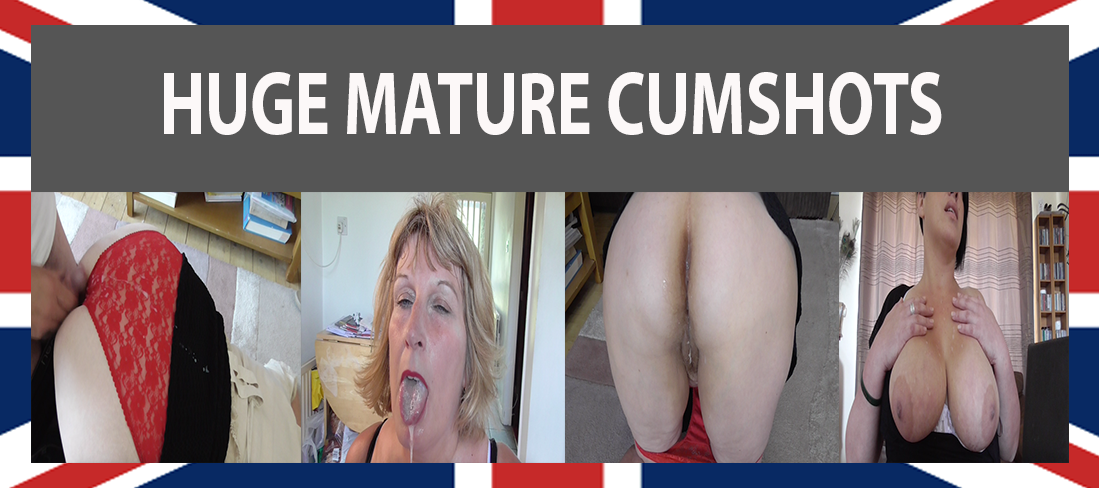 MUMMY'S EARNING HER BINGO MONEY WHILE DADDIE'S AT WORK!
GENUINE CURVY, ORDINARY, EVERYDAY BRITISH WOMEN AGED 25-65 WITH A UK DRESS SIZE OF 10-18 ECONOMICALLY FORCED INTO DOING WHATEVER THEY CAN TO PAY THE BILLS. THEIR FAMILIES HAVE NO IDEA WHAT THEY ARE DOING AND YOU WILL BE AMAZED AT WHAT THESE HOMELY HOUSEWIVES WILL DO WHEN THE HUSBAND IS AT WORK, THE KIDS ARE AT SCHOOL AND THE MONEY THEY NEED IS ON THE TABLE. NOTHING FAKED AND NOTHING STAGED!
DO YOU REALY KNOW WHAT YOUR WIFE IS DOING WHILE YOU ARE AT WORK!
HAVE YOU EVER WANTED TO HAVE YOUR NEIGHBOUR ON HER KNEES IN FRONT OF YOU WITH HER MOUTH OPEN, WHILE YOU SLIDE YOUR COCK BETWEEN HER LIPS? HAVE YOU EVER LONGED TO MAKE YOUR MOTHER IN LAW LICK YOUR PRE-CUM OFF THE END OF YOUR PRICK? HAVE YOU EVER WANTED TO GRAB THE BACK OF HER HEAD AND MAKE HER SUCK YOU UNTIL YOU CUM?
COME AND SEE IF YOUR WIFE, MOTHER, SISTER OR NEIGHBOUR IS IN HERE!
THERE'S NOTHING I LIKE BETTER THAN DROWNING SOMEONE ELSE'S WIFE IN CUM!
I PERSUADE THESE ORDINARY, EVERYDAY WIVES, MOTHERS AND GRANDMOTHERS DO THINGS FOR ME THAT THEY WOULDN'T EVEN DO FOR THEIR HUSBANDS. SOME ARE RELUCTANT AND SOME JUST LOVE BEING USED AND I MAKE THE MOST OF THEM. FACIALS, CUM ON PANTIES, HANDJOBS, BLOWJOBS, CUM ON HUGE MATURE TITS AND CUM IN MOUTH, ARE JUST SOME OF THE WAYS I TURN THEM INTO MY OWN PERSONAL CUM DUMPS!